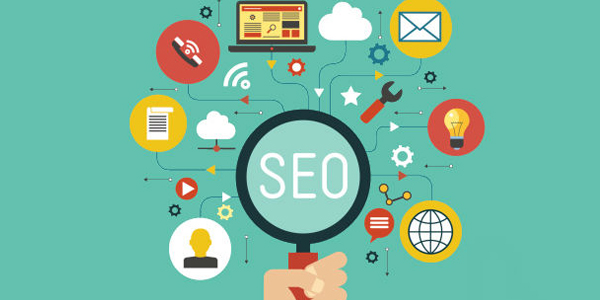 SEO is the key to a higher rank. Not only that, it will also generate more website traffic. If your website will utilize search engine optimization techniques, search engines like Google will put your website in a higher rank and more people will see it.
So when a customer types into Google a keyword that is related to your business, your website will be in the page results in a higher rank —  more chances of customer to see it.
Here are a few tips for SEO:
Keywords
Search the terms and phrases that are most searched and are related to your business. Use these terms when writing your content, such as blogs or product descriptions. There are different software found on the internet for you to use and research what are the most searched phrases which will fit your business the most.
Then, do not only put the keywords in your blogs or descriptions, make sure they are also on the title. Put the keywords on the header and URL, too. It will help the search engine know what the page is about, giving it a higher rank.
Competition
It's not all about you and your business, it is also about your competition. Do research, so sit down in front of your computer and use "private browsing". If you are using Chrome, it is 'Incognito', in Internet explorer it's 'InPrivate' and 'Private' for Safari and FireFox.
Now that you are using private browsing, type in something about your business and see the top 10 results. Check their content, look at what you are missing in your website and create better content!
Write Good Content
Do not just make something up and put the keywords. Come up with something interesting, something that people will check in Google, then write it with the keywords.
Don't also forget to make your website user-friendly. So when your site ranks up and people will check it, they will not have a hard item to navigate it and check out more what's on your website.
Want to have good content and a user-friendly website? You got us. Here at The Northern Office, our web designers will know what design that fits your business. We will not only give you a good website, but also content. If you have existing content, we can re-write them for you and utilize SEO techniques.
Contact us. Partner up with us and see your business flourish.