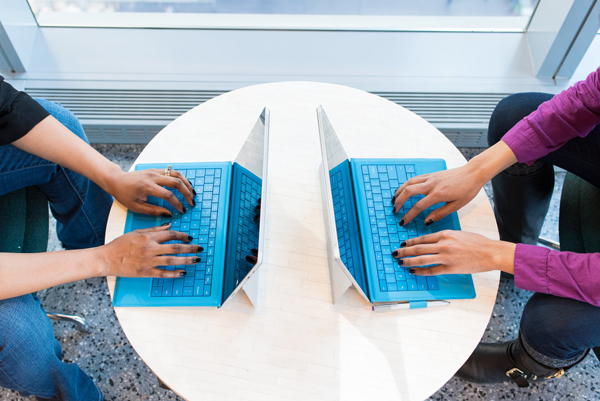 Step up with that business of yours! Make sure you have a website, social media accounts and you can cater what your clients want. Let us assist you with what you need for online marketing, The Northern Office based in the Philippines offers:
Outsourced web designing
The Northern office has a team of professional web developers that can make a website that fits your business. If you already have one, we can redesign it and turn it into the website that your company needs. We do not just design and code, we also make sure that it has good content so more people can see it as Google ranks it up. We have content writers that utilize SEO strategies.
Outsourced programming
Need a program? No, you do not need to hire a full-time programmer just for a short time project. Contact The Northern Office instead, we have highly trained programmers that can do the program that your company needs. We make sure we understand your business first before doing the program so that we do not make any error and make sure that your program is done on time.
Outsourced social media marketing
There are a lot of social media platforms today, a few are Facebook, Twitter, Instagram, LinkedIn, and Pinterest. If you are a business owner and you manage all your social media accounts, how will you focus on other aspects of your business? Let us handle your social media marketing. If you do not have any social media accounts, no worries, we have social media experts who will make them for you.
White label services
If you also have a digital marketing company and you have a lot of projects to do, do not rush into hiring full-time employees. Because The Northern Office is here to do white label services for you. With white labeling, you will reduce your cost, save time, get more profit and have a team of experts in the field that you need. Need a programmer? Just white label, call us! Need a web developer? White label is the solution, contact us!
We have been working with different clients for about 13 years, contact us today and be our partner!