Outsourced Database Management
Businesses run better with up-to-date databases. The Northern Office provides professional database management services for improving business processes.
Find updated information anytime you need it
It is important to secure and maintain a good sales database as this is where your businesses commercial success lies. It allows authorized users to easily find the information they need at the moment they need it. A well maintained database can add significantly to productivity. It reduces the amount of mundane, manual verification needed and lets your team focus on higher-value adding work.
More Than Database Management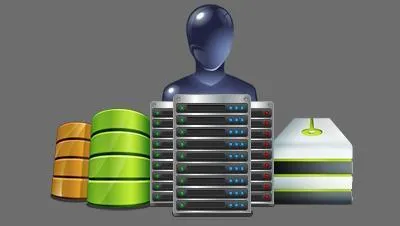 A customer/client database is essential for any company. The Northern Office can maintain and manage internal marketing/sales databases on your behalf. We do not only keep your database up to date but can also clean, verify and grow old databases.
Clean. We make your database work for you by cleaning out corrupt data. We make sure that your data is accurate and properly formatted.
Verify.You can never be assured that all items on old databases are still valid. Verifying leads can cost you time and money. The Northern Office can obtain qualified leads from your old database by verifying through phone calls, emails and online chat.
Grow. We recognize the importance of getting more leads. Discovering new leads increases your sales opportunity that is why we can conduct research to boost your databases.
Geographical Advantage
The Northern Office is based in the Philippines within the Clark Freeport Zone north of Manila. This gives us distinct benefits in terms of catchment area for employees and cost savings. Both these factors are of benefit to our clients as we are able to complete database projects to specification at highly competitive rates.
---
The Northern Office extends its database management service to cleaning and growing old databases. Call us at (0)45 499 1082 today to learn more about our database management service!