White Label Social Media for Digital Marketing Agencies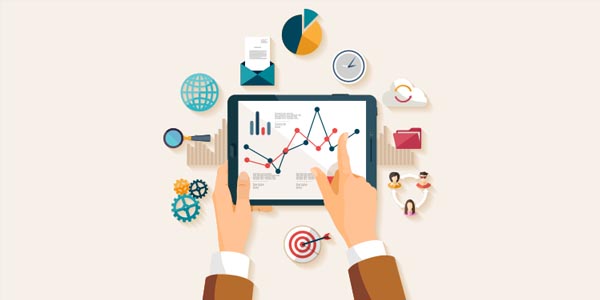 If you're looking for a support team that offers you effective white label social media marketing services, then The Northern Office is what you need!
The Northern Office offers White Label Social Media Management to marketing agency and firms who want to generate great advertising results for their potential and current clients. TNO Social Media Management services include:
Efficient Social Media Managers
TNO social media managers work with your Digital Marketing Agency staff in planning social media strategy, creating brand content, and managing social media brand advertisements. They are highly trained to be familiar with the different social media platforms so that they would know how to attract the audience, increase traffic and close sales.
Our social media experts create unique and appropriate brand contents including images and post it to your client's social media accounts. The contents which are posted are the ones your client's audience will love and patronize. We are using different approaches so the push content we create is appealing and at the same time informative.
Daily Posting and Updates
TNO White Label Social Media Management service guarantees that our social media experts manage, update, monitor and optimize the social media accounts of your clients daily. If there are comments, messages, or reviews that need to be responded too, then we would make sure that they are being done every day. We build relationships through social media, so your client's brand is known.
Increased Social Media Followers and Website Traffic
Our White Label Social Media for Digital Marketing Agencies combines great social media content, engagement, and strategic advertising to captivate an ideal audience to your client's business, TNO's White Label Social media services are meant to increase social media followers, website traffic, awareness, and sales to your clients. We can make it all possible!
Get higher profit without additional social media management time.