The key to Strategic Marketing create a holistic marketing plan. We make sure your business is using a complete range of marketing services to maximize all marketing opportunities.
The Northern Office utilizes creative, original and effective marketing activities to get you the exposure you need so that you stay ahead of the competition. What we want is to create a unified marketing communication that complements your business sense and philosophy.
Full Service Marketing Capability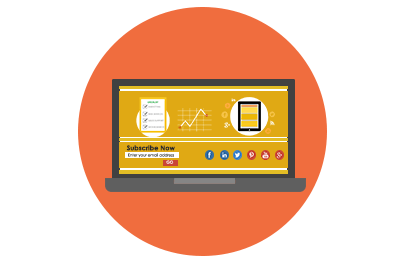 Tell us what you need and we'll create a complete marketing plan that fits your requirements, budget and industry. By leveraging unique advantages to your market and maximizing online opportunities, we are able to support, improve and increase the profitability of our clients's businesses.
We can make use of traditional and new media to effectively reach your target audience.
Online Marketing. The Northern Office specializes in development of comprehensive marketing strategies that will allow you to reach a completely new spectrum of consumers that you may have not found otherwise. We can help you engage your target audience and transform them into eager and interactive consumers.
To achieve this, we maximize online marketing opportunities applicable to the type of business you have. Online marketing services include web development, social media marketing and email campaigns.
Traditional Media Marketing. For added exposure, we take full advantage of traditional marketing mediums. We can create attention grabbing audio visual presentations, print marketing materials and radio ads to complement your online marketing implementations. We can also conduct SMS campaigns and telesales.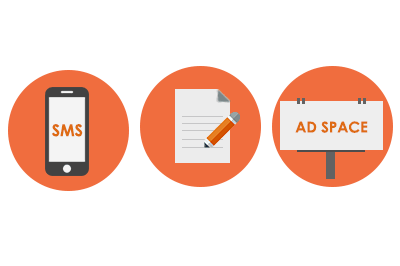 Examining and finding all the possible initiatives that will benefit the company's online presence is what we are trained to do.
The Northern Office first establishes a clear understanding with the client with its marketing goals. We also extend our capabilities by helping our clients plot effective marketing plans that suit your company's needs.
---
Our complete range of marketing service ensures high online visibility and extensive customer reach. Call us at (0)45 499 1082 for a online presence analysis!