White Label Web Design for Digital Marketing Agencies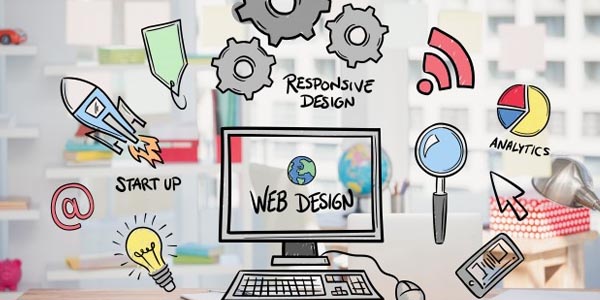 Is your web design the production bottleneck of your Digital Marketing Agency? Maybe your Agency has a sudden influx of web design work that you need to cost-effectively place with a white label agency. Perhaps you need to permanently reduce office staffing costs and overheads but maintain the reputation for the quality of work you have built up over the years. The Northern Office can help with all these scenarios.
We work with Digital Marketing Agencies worldwide providing white-label web design services working with them and their clients.
Our web developers are highly experienced in:
Making responsive web design
The web designing that they will do responds to different browsers and devices accordingly. So you do not have to worry, whether your traffic comes from computers of mobile phones, your website design is good to go.
Using the right design and graphics for your site
Our web designers make sure that every icon, every image, every color, or every visual to be used on your website will catch and maintain the attention of your visitors. Visuals are optimized to make sure your pages do not have high bounce rates, but rather encourages your visitors to view more of your content and other pages.
Making the website user-friendly
Who wants a website that is so hard to use? Worry not, our web designers make sure that the website they will design for you is friendly to users and everything is easy to understand.