Outsourced Business Social Media Management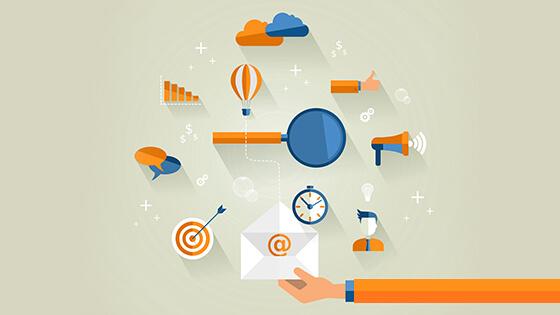 Facebook, Twitter, Instagram, LinkedIn etc. Billions of users worldwide but how do you access that audience effectively? Our creative and experienced marketing team creates effective social media campaigns combining posts and paid advertising to allow discovery of your brand via the social media channels.
From discovery, we move the prospective client through to association and then to commitment to purchase or interact.
In short, we make social media a profitable sales channel.