Professional Web Design from the Philippines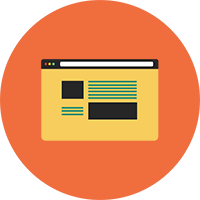 The Northern Office designs unique, search engine optimized and user-friendly websites perfected to the last detail. We produce web designs that can set you ahead of the competition or simply apart from them!
There is no web development job too complicated for The Northern Office. We work closely with our clients to define the appropriate theme, 'look and feel' of their websites for their defined target audience.
The Northern Office has a team of highly skilled web developers and marketing specialists with years of experience in designing and developing websites for a variety of industries. Our experienced web designers and graphic artists know just how to make your website work for you. We are focused on getting your business ahead of the competition utilizing a professional company website..
Multi-format responsive web design delivers superior user experience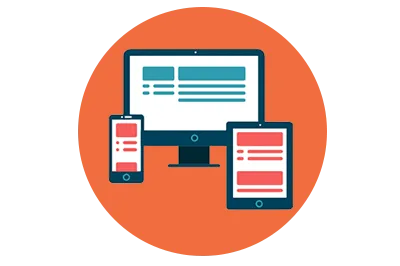 It is essential that websites respond optimally across a multitude of delivery devices and browser options. The Northern Office offers responsive web design service that allows websites to respond and self-adjust to fit different platforms. Our responsive design approach involves planning and intelligent design to ensure that all websites work properly across all technical devices, giving the best possible user experience (UX).
We are experienced in crafting mobile responsive websites, if you are interested in converting your current website to a more receptive format or if you want to create a new one, please contact us.
Design and graphics driving message delivery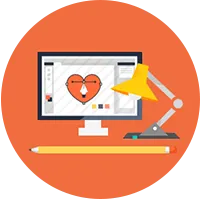 We do not stop with rich content, our designers use engaging visuals and images to draw and maintain the attention of visitors to the website. Our graphic layout and design services will present your brand in the best light, convey your key messages powerfully and clearly and provide multiple, impactful 'calls to action'.
Our web design team is composed of talented, creative and experienced young professionals that are trained to combine text with colors, graphics, logos, photos, flash banners and images as well as in the design of newsletters, brochures, posters and other marketing collaterals.
We can redevelop an existing website that needs a revamp or build a new one for you. We can create whatever you want!
This page shows our sample works for our clients.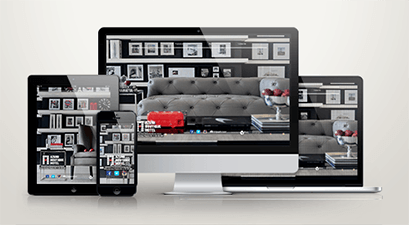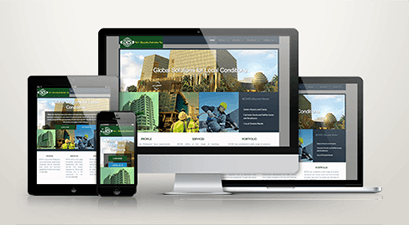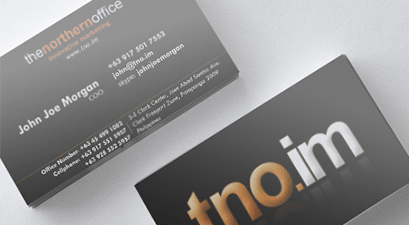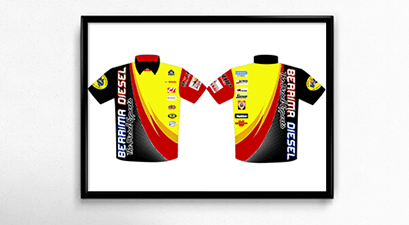 ---
Your website design is probably the reason why you don't get a lot of visitors. Don't let your readers jump to your competitor's website. Call us now at (0)45 499 1082 for a FREE web design analysis!