Website Security
Conducting business with The Northern Office is marked by professionalism and years of experience in the industry. You can be assured of legitimate operation and accountability. Our infrastructure has been developed in a way where security is the paramount concern.

Real-time Threat Visibility and Intelligence For Your Website
Defend your website from persistent threats, targeted attacks, malicious links, compromised websites and more. The Northern Office is supported by an advanced network security system that protects your network from internet attacks with a proactive process of detecting threats real-time.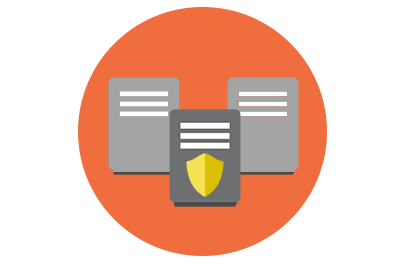 Quality Hosting and Top Level Account Security
To ensure high level of security, three main components make up our network security system. All server details are heavily secured and kept under several layers of encryption.
Infrastructure IP Penetration Testing. Baseline security tests for IT Systems and Networks. These tests evaluate the status of IT systems and networks to enable the implementation of the correct and up-to-date security procedures and systems
IP Security Monitoring. Continuous protection against hackers, online threats by performing a range of penetration tests that ensure your IT security policies are being applied effectively, and all security procedures are in place.
On Demand Web Application Assessment. Risks can be detected and prevented through customized, comprehensive and impartial evaluation of various applications. PHP, Ajax, JavaScript, JSP, Java, ASP, ASP.NET, Cold Fusion, Perl, Flash and Ruby are common targets for hackers as these applications expose customer information, financial data, and other sensitive and confidential data over the Internet and intranet.
---
The Northern Office make sure to keep your business secured every time. Call us today at (0)45 499 1082 to get a free web security advice!