White Label Programming for Digital Marketing Agencies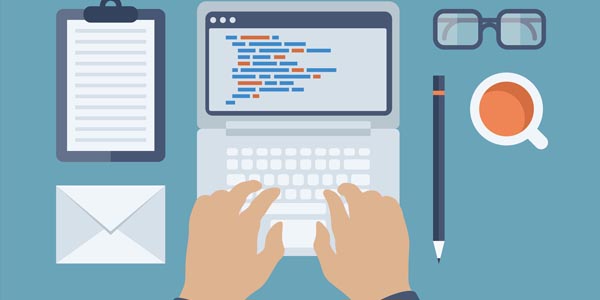 Is bespoke programming a service your Digital Marketing Agency needs to offer but you are finding the entry costs too high? Maybe an existing client needs database programming or a custom system programming from scratch?
These are situations when The Northern Office's White Label Programming for Digital Marketing Agencies partnership can help you.
We offer reliable and effective White Label web development and programming services to marketing agencies who may not have sufficient technical resources in-house and allow them to increase business profits and shorte project lead times.
Our highly trained web programmers would collaborate with you to provide the right mark-ups or coding based on your clients' technical requirements. They can develop web applications and programs and give high end-result. With our programmers' technical expertise, we can also assist you in maintaining your websites updates and security.
If you require mobile apps for IOS and Android or even custom web applications for your clients, we are happy to hear from you.