Outsourced Data Research
In order to provide customers with the most appropriate solutions, The Northern Office marketing team implements extensive research work in accordance to client's needs.
Verified Leads and Accurate Information For More Profitable Site
The Northern Office sees to it to verify your leads by communicating with your contacts through email, phone and online chat. We make sure that your company data is up to date. Our Data Researchers are expert when it comes to verifying contacts and organizing important data so that you get the latest info to serve your customers better.
Discover New Sales Opportunity Through Extensive Research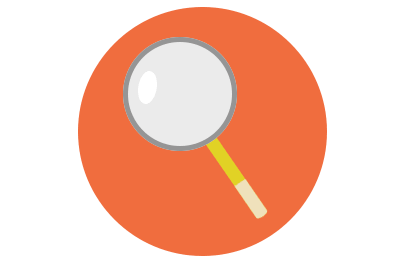 Through research, we provide our clients new business opportunities by compiling lists of verified leads. We can also clean old customer lists and sort active contacts from the inactive ones. This saves you time and allows you to focus more on other aspects of your business. This service that we offer allows our clients to focus on what they do best.
In addition to this, research is important in providing up to date marketing strategies. We gather, organize and sort information to be able to sufficiently address any query or issue.
Good research work does not only help answer concerns. It also helps in providing quality information needed to improve websites. Through research, we are not only able to meet client's requirements but also come up with alternatives base on information gathered.
The Philippines - Your Advantage
The Northern Office is based in the Philippines within the Clark Freeport Zone north of Manila. This gives us distinct benefits in terms of catchment area for employees and cost savings. Both these factors are of benefit to our clients as we are able to complete data research projects to specification at highly competitive rates.
---
The Northern Office cleans old data lists and extracts usable leads by verifying active contacts through phone calls, emails, and online chat. Call us at (0)45 499 1082 to know more about our data research service!