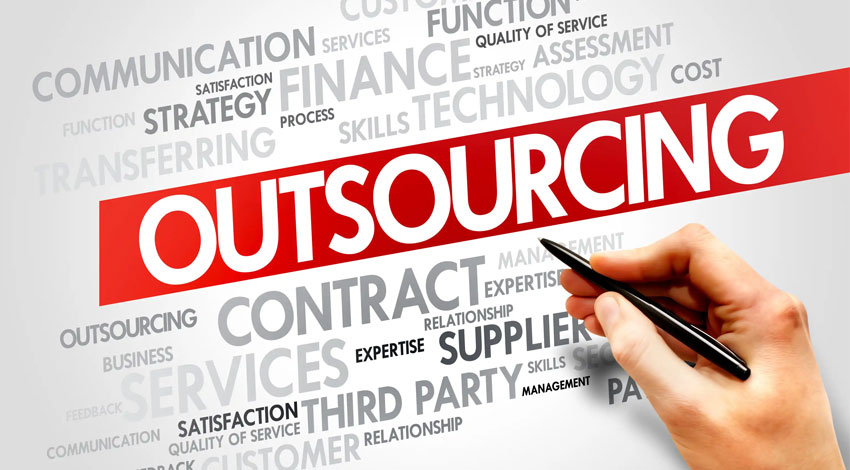 Looking for an outsourcing team that can handle the tasks that you want to be done well? The Northern Office (TNO) in the Philippines got your back. We can do social media marketing to email campaigns, website designing to system coding.
Outsourced Social Media Marketing  
Need to manage your social media pages? No worries, out staff can handle them for you, whether it be Facebook, Twitter, Instagram, LinkedIn or Pinterest. They can market your products or services online and reach more people, get more engagements and conversions. Social media marketing is something we can do for you.
Outsourced Email Campaign
No time to send EDMs? TNO in the Philippines is here for you. We can handle your newsletter and send out campaigns. Our team has been using a proven strategy for email marketing campaigns.  Though social media is rampant, email campaigns are still very essential today; because most people are already logged on their phones to see their emails. So reaching to them through this is important to keep in touch with your customers.
Outsourced Programming
Do you need something to be done in your system? Or maybe you need a system for your business. You do not need to get up and exhaust yourself in hiring and looking for someone to do it. No need to spend too much time, money and energy to look for someone to do it. Outsourced programming is the key! Our team in the Philippines can do programming for you. Programming has been something we have been doing for our clients for many years now.
Outsourced Web Design
A website for your company? We can do that for you. We can redesign your existing website or build a website for you if your company does not have one yet. We have building websites for different types of clients for years. The key in what we do is that we understand their business first, listen to our clients, suggest the designs that we think what is best for the type of business and collaborate with our clients. That is the way to successful online portals we have been building.
Outsourced Search Engine Optimization (SEO)
We do more than just building or designing a website. We can also write the content for you. We utilize search engine optimization strategies to make sure that your website gets traffic and ranks up in Google. Our staff are well trained for the job.
So what are you waiting for? Don't spend too much energy and money to hire a person to do it in your office. You can outsource! And we are the outsourced marketing team for you.