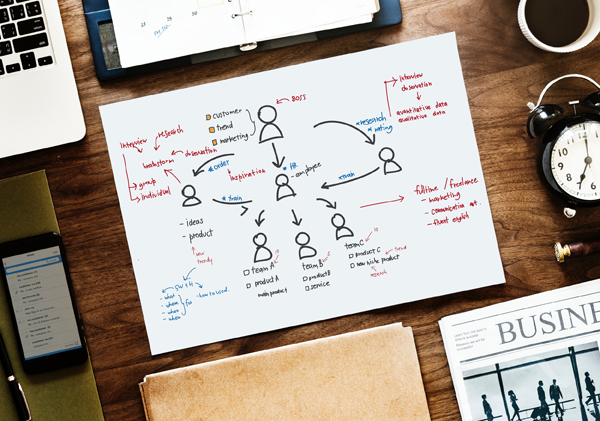 Getting fresh ideas for your blogs or social media posts can often seem challenging, as it is difficult to continuously come up with fresh and important content. Content is not just about blocks of texts anymore, too much can affect your efforts to engage an audience. Here are some of the importance:
 
You're in Control
Instead of being dependent on an external vendor, with a content management system, you are in control, with the ability to assign a task in your dashboard and to check progress at any time. It puts you in the driving seat when it comes to this important business tool. As people's attention span continues to shorten, you have to think visually and consider using powerful images and a great layout to attract and connect with your target audience.
Helps you Manage Content
With a content management system, you have the ability to make a change in your dashboard and automatically propagate the entire site. For some businesses, content management is not just about publishing contents but also being able to remove it when it's already out of date. A content management system is simple as unpublishing the content so that customers continue to have a good experience of the site.
Streamlines Scheduling
A decent content management system will give you a glance view of the status of all content, whether it's live, a draft or being reviewed. It doesn't just apply to blog posts but to product pages and other website pages. It is easy to integrate a planned content with your marketing plan so that everyone knows what's happening to your website.
Improves Site Maintenance
Search engine prioritizes newer content, it's better if your website has an update once in a while. A content management system helps to optimize your website so that search engine users can easily find your information. Content management system automatically scales your site to fit tablets, mobile devices, and other smaller browser windows. You can update your site from anywhere with an internet connection.
The Northern Office has experienced content creators that create and develop striking website content with the end vision of converting leads into consumers/customers. We make use of infographics, photos, or videos to keep your readers entertained and engaged.
 
The Northern Office has proven excellence when it comes to developing and maintaining quality content that attracts and earns the trust of site visitors. Let us help you improve your website and its content. Call us now!