Digital Marketing White Label Services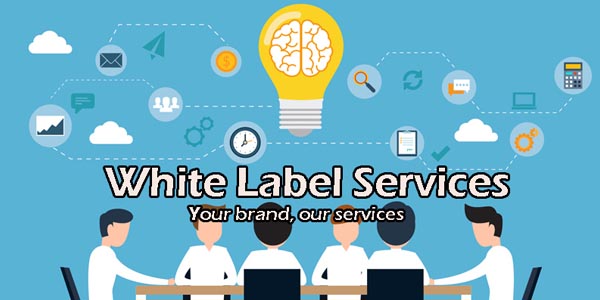 Does your Digital Marketing Agency need more programmers or project managers? What about social media experts to do the marketing and advertising?
We know it's hard to keep pace with everything when all your Digital Marketing Agency work is constantly growing at breakneck speed. You don't need to load yourself with all your clients' outsourcing projects and compromise the quality.
The Northern Office Innovative Marketing offers a full set of Digital Marketing White Label outsourcing services that you can directly present to your client! With that, you can save your business a lot of time, effort, money, and resources.
Our professional and highly trained web developers, web designers, programmers and social media managers would work with you to provide the best digital marketing outsourcing solutions for your marketing agency business.
Our team values:
Professionalism
Our staff maintain a healthy and successful business cooperation with our Digital Marketing White Label Agency clients. We make sure they are satisfied and their business gets what it needs.
Time management
We beat the deadlines! Our team is able to manage their time properly to make sure all the job that needs to get done will be finished.
Quality
You can reduce costs and save time while presenting a project with a high quality to your clients. That is what you get with us.
Contact us today and to discuss the opportunities our Digital Marketing White Label partnership offers your business!