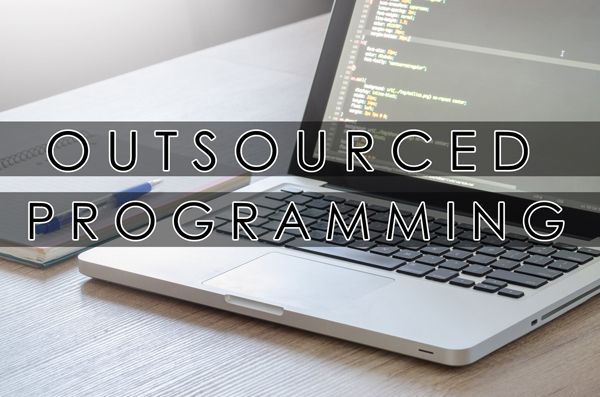 Why hire a full-time programmer a salary and benefits beyond the project lifetime when you can outsource? With outsourcing, you pay the programmer when you need it. No more. No less.
Your client needs a database or a system, but you do not have a programmer. Don't rush into hiring with all the associated overheads.  The Northern Office is here to answer, our highly trained web programmers would collaborate with you to provide the right mark-ups or coding based on your clients' technical requirements. They can develop web applications and programs and give high end-results.
Why Choose Us
Not just technology
We do not just have the technology, we also have the understanding. We understand your business first before making the program so we are sure that we will not make any errors and we can ensure that the project is finished on budget, to specification and on time.
More than programming
The Northern Office does more than programming, we develop websites, use SEO strategies, do social media marketing. In short, we can do value-added services such as business consultation, digital marketing and such.
Team of Professionals
With The Northern Office, you do not just get one programmer. You get a team of highly trained professionals. Our team values professionalism, time management and quality. We maintain a healthy business cooperation with clients. We bead the deadlines and quality is never compromised.
Consider outsourcing your programming! We will be happy to hear from you. Contact us today.