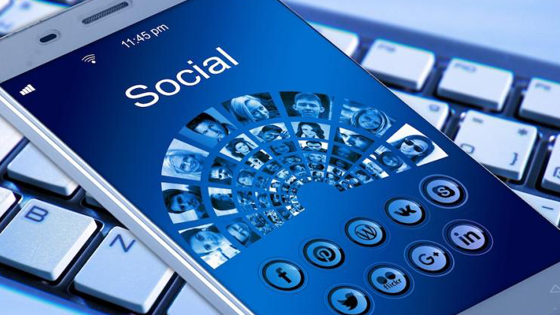 Now that you have your own business, it is time for the people to know that it is there. It is the time for your target market to see what you have to offer to them. Do not just settle for those people who will pass by your store. Why settle for less when you know that you can let the globe know about it?
Here's how:
Have your own website
Put that website up, place all your products and services there. Make sure your store details are also there so people can contact you and visit your store, too. But the most important thing is make sure your website is user-friendly whereas people can easily see what they want to buy and they can check out easily.
How will you have a website like that? Don't worry, The Northern Office (TNO) can do it for you. We have professional web developers and designers that can put up the web site that you want and your business need. Our web developers will collaborate with you; they will listen to you and make it even better. Our developers and designers follow a process in making web sites that is tested and proven through out the years.
Good content
Do not just stop with the design and user-friendly environment. Make sure you also have good content which will make your website a search engine optimized site. Have your description and blogs written well so that it will rank up in Google search. SEO is the key.
Our people here at TNO will not just create a website for you, we will also put good content in your website. If you have a previous site that you wish for us to redesign, we will also rewrite the content and make sure SEO is being done.
Social Media Management
Almost everyone has a social media account. There's Facebook, Pinterest, Twitter, Instagram and many more. These are the best places where you can establish your brand. Put up a Facebook page and post your products and services, create a Twitter account and tweet your offer, post all those pictures on Instagram and engage with your audience.
But then, there are so many social media platforms, if you as the business owner will do this, you will spend all your time on social media. Here's the good news, TNO can do social media management for you! We have experts on social media management that manage all your accounts on social media. They will post and tweet for you; letting the target know about your brand.
Have that increase of sales in no time. Call us and let's talk about your business!