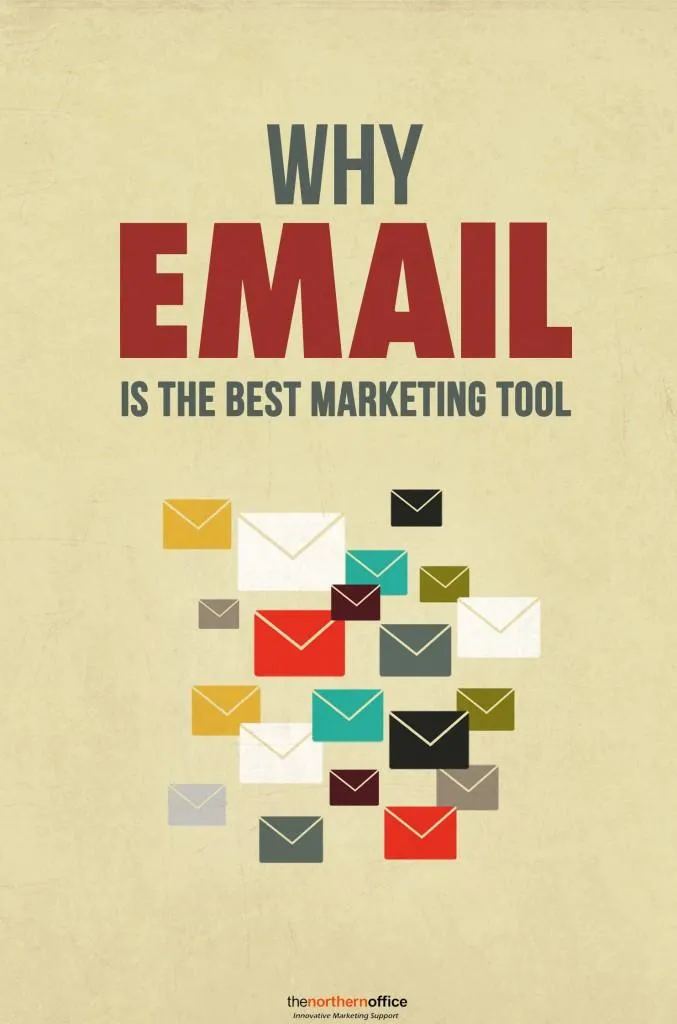 The Radical Group study  says that there are about 1.9 billion email users worldwide and is expected to rise up to 4.3 billion accounts by the end of 2016. The figure proves that email marketing is still the best way to effectively reach online customers compared with social media platforms. And with the increasing number of people in the email community, email marketing is still going to be the most preferred online marketing tool. We have listed some reasons why email is the best marketing tool for your business.
Email Marketing reduces cost. Email Marketing offers a cost effective way of getting in touch with clients and reaching new prospects. Unlike the typical marketing tools companies use everyday, email marketing saves up printing costs, mailing costs, ad space rates and phone lines cost.
Email Marketing is Target Focused. With Email Marketing, you can easily execute your campaign to a targeted public. By using your customer database, you are assured that your email campaign goes to the right people. When your campaign is targeted, relevant and is read by people who are most likely to respond in your campaign,this will definitely result to increased sales conversions.
Email marketing builds ongoing relationships with clients. With emails, companies can have frequent communications with clients.  You may choose to send them a weekly or monthly newsletter on offers, sales, new products or other announcements instead of mailing brochures and catalogs which are costly and have a low response rate.
Email Marketing is ECO-Friendly. Emails supports the green drive of a paperless environment. Instead of using flyers, brochures or catalog, companies use email marketing to reduce the print, paper and delivery costs.
Email Marketing is customizable. Your email campaign's content can be customized depending on your campaign's needs. You may choose to indicate the look and feel of your email newsletter so that it blends perfectly with your other marketing materials. Emails can be created in customizable HTML email, graphic based  or a simple text email.
Email Marketing allows easy tracking of user engagement. With email marketing, you can easily track the number of bounces, click through rates and unsubscribes. This could help you measure your campaign's effectiveness and can assist you with your future campaign strategy.
The Northern Office – Innovative Marketing introduces the Compass Emailing System—an email marketing service that executes highly effective marketing campaigns for different clients worldwide. Click here to avail a 30 day trial. For more information on effective marketing campaign strategy, contact us at This email address is being protected from spambots. You need JavaScript enabled to view it. or call (045) 499-1082 today. Posted by John Joe Morgan