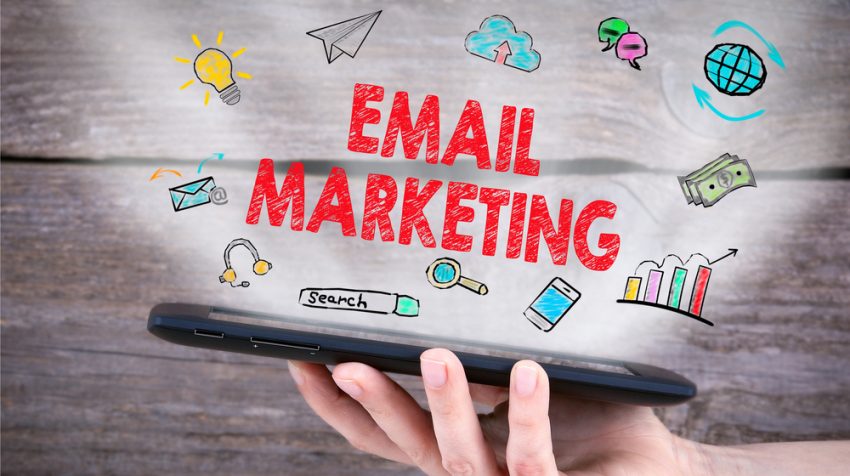 Digital marketing has evolved when social media came into the picture, so a question has risen: "is email marketing still important?"
Though many platforms are existing for digital marketing, the answer is yes. Yes, email marketing or email campaigns are still important. Here are the reasons why:
PEOPLE ENGAGE IN EMAILS
A person cannot create a social media account without an email, so yes, emails are still a thing today. Also, applications for email are available on smartphones, thus notifying them to read their email. When it comes to business too, emails are being used to transfer information. Business man talk via mail! So there are a lot of engagements in emails.
KEEPS YOU IN CONTACT
An email campaign keeps you in contact with your audience. Whether they be new market or previous customers. Email marketing allows you to keep your customers informed and updated about your products or services.
REACH THE MARKET REAL TIME
Once you sent out your email campaign, everyone in the list will receive it real time. You advertised directly to a target market. Unlike social media, not everyone you want to advertise to will see it. But do not get us wrong, social media marketing is also an efficient strategy. It's just that email marketing allows targeted messaging to the target market.
INCREASE BRAND AWARENESS
Social media is not the only way to increase your brand awareness. Email campaign is also a way, just think of it, having a customer's email address mean they showed interest in your business. That is why they subscribed and left their email address so you can send them updates about your products or services.
PERSONAL AND CUSTOMIZABLE
An email is a personal message, comparing it to an ad that is on Facebook. Also you can create the right message for the right audience. You can address your audience as a whole but still manage to make it sound personal. Use an approach in the correct fashion, give seasonal offers or give a discount to a customer who is celebrating a birthday.
But what if as a business owner, you are busy focusing on increasing your profit?
Too busy to customize emails?
Too busy to send out?
No worries, The Northern Office is here. Our company does digital marketing which includes email marketing and social media marketing. Our team can customize your emails for you, create newsletter and send them out to the market.
Our employees are trained and have used strategies that have been proven effective. So what are you waiting for? Call us now.