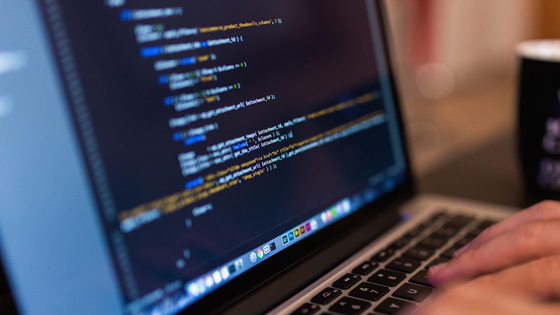 Looking for ways to do things inexpensive but faster and more productive?  Well then, it's about time to consider outsourced programming or outsourced software development.  Since technologies had emerged, it has allowed people to work more collaboratively even at a distance.
But when do you really outsource?
When you have operational tasks that prevent you from focusing on your business strategy. If you want a new system or redesign the website for your business, you will need to hire developers. And that will take your time to screen individual candidates and then spend money for training and other costs. Instead of focusing on your business strategy, there you are interviewing your prospects. But if you will outsource, it just takes a call and you have a team of developers. Outsourcing software development will allow you to get a hold of a new system or website without disrupting the operations in your business.
You have specialized work that your developers are not skilled in. Okay, let's say you have developers of your own. But there comes this project that you want to do and they do not know how to do it. Where do you go? To outsourced programming, of course. Well, your developer cannot do it so your choice is to outsource.
But where do you look for outsourced programming or outsourced software development?
We are here for you. The Northern Office Innovative Marketing (TNO) has a team of developers and programmers with proven development practices. You can stay focused on other endeavors of your business while we handle your website or system for you. With the right partner, you will get all the support that you need – we TNO will give it to you.
Whether it be developing with an unfamiliar programming langue, website redesigning,  or creating a new software for your company, just give us a call and we have the team for you.