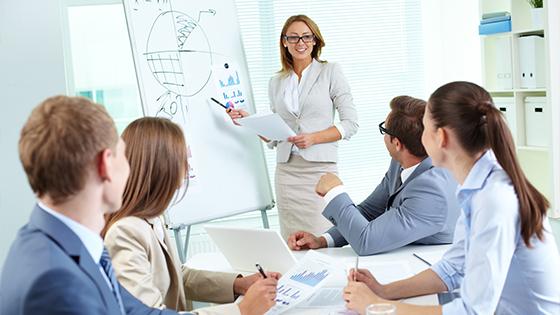 Technology has broadened the paths for businesses to reach their target market. Various applications such as emails, websites and other social media platforms has risen and are now tools used for business. E-commerce has become a thing.  
Now, why should you put up with the trend and do business activities online? Why should you embrace e-commerce?
To attract new customers. Grow your business and gain new customers online. Not all people will pass by your physical shop -- but the internet is there, almost everywhere. Studies shows that 3.77 billion people use the internet, so putting your business online would really attract many new customers. Just make sure you have the right strategies for doing the business online.
Build your brand. Flag that name of yours online and tell them about it. Boost your brand awareness and establish a good image online. As you launch your website and other social media pages for your business, put relevant and good content so that search engines will notice and boost your sites in the list arrangement. That's one of the things e-commerce can do for you.
Engage in social media. Who doesn't have a Facebook account these days? Then, there's Twitter, Pinterest and Instagram. If you choose to join in e-commerce, then try engaging in social media where you can post or tweet about the products or services of your business. Then you can participate in forums where people will know about your business and check out your website.
Tap purchase decision. Going in for e-commerce will influence more people with their purchase decision. Presently, before people will buy something, they usually look it up online first. That is why you should have your own website and social media pages put up. Then, goal to be on the top of the listings and that will give a good impact to the purchase decision of your target market.
Propel sales. Letting more people know about your business online will increase your market. E-commerce has allowed you to reach more people, thus, giving your business, the possibility of more customers and we know that more customers equals to more sales.
Do not just settle for what you have now, aim high. E-commerce is a tool for your business to grow. Set up everything online and let them know about what you offer. Need any help with your website and social media pages management? The Northern Office is here for you. Be partners with us and see your business flourish!